Myths & Legends
For the last part of this half term, we will be learning all about British myths and legends.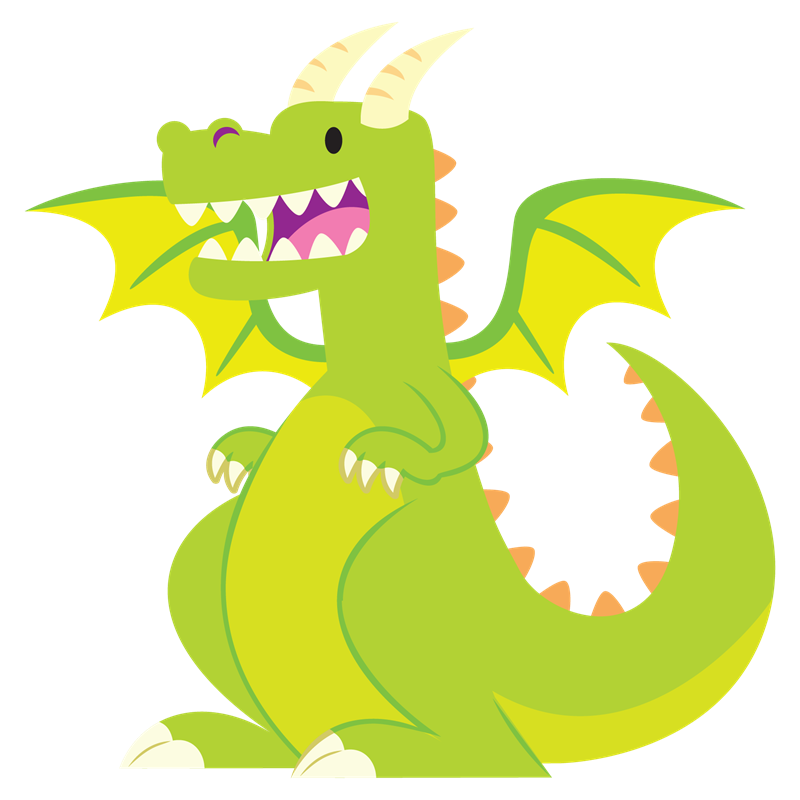 Where do the stories come from?
Are any of them real?
Who do the legends involve?
What do these stories tell us about history?
Why do we tell stories like this?
How have they lasted this long?