¡HOLA ESPAÑA!
For the first 2 weeks of term, we will be learning all about the country of Spain!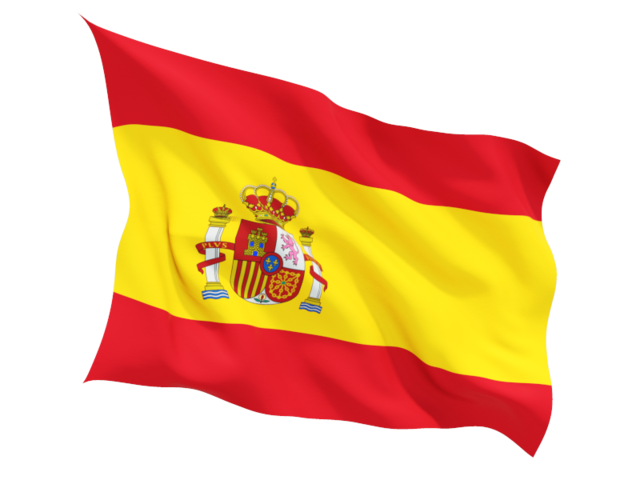 Where is it? How big is it?
What language do they speak?
What are they famous for?
How is their architecture different from ours?
What sports do they play?
Which festivals do they celebrate?